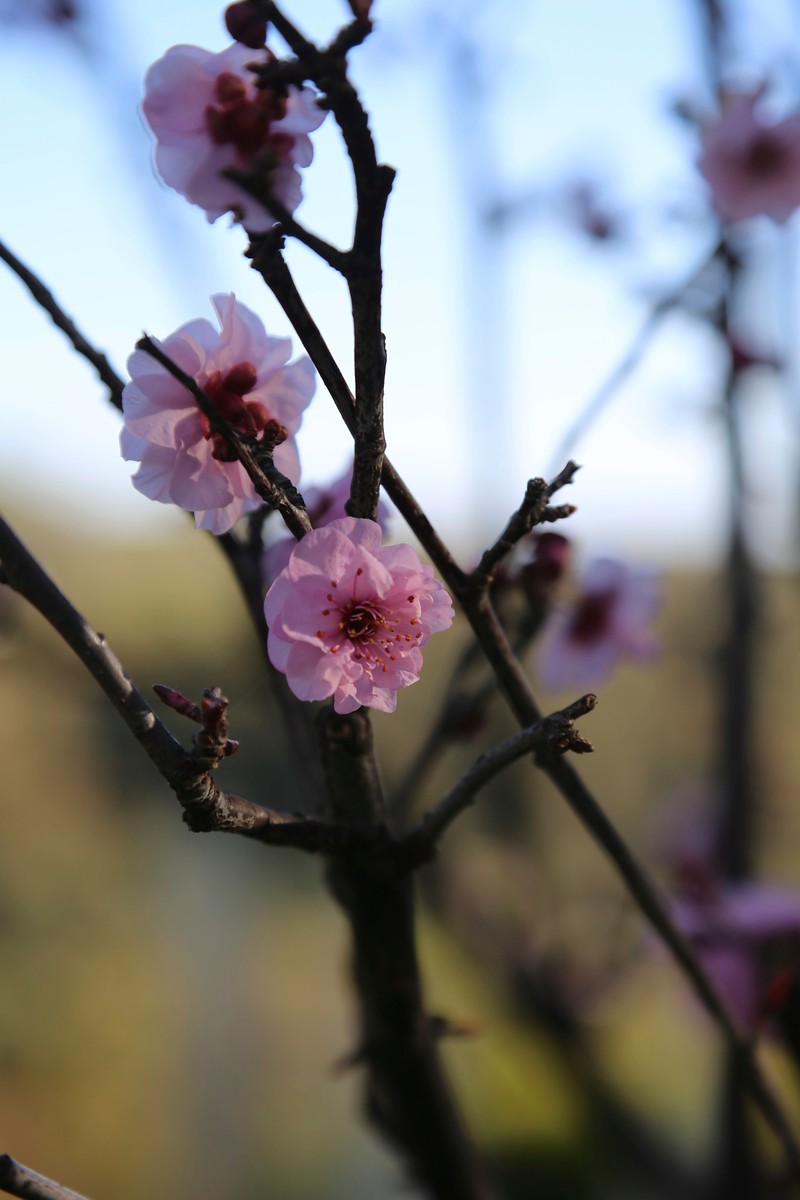 Purpose
The Council is the "steward" of the Presbytery, ensuring that our values are preserved and responsibilities carried out.
Function
The Council functions like a congregational Session.
Three Teams
Council coordinates its work through three teams:
Strategic Coordinating Team (SCT) – Directs us on how to do our mission effectively.
Generative Catalyst Team (GCT) – Views the Presbytery from the perspective of "the balcony", bringing regular reports to the Presbytery Gatherings and raising challenges and opportunities.
Administrative – Oversees the resources and assets of the Presbytery. Committees include: Presbytery Gathering Team (PGT), Staff Relations and Trustees.
The following teams report directly to the Presbytery:
Committee on Ministry (COM)
Committee on Preparation for Ministry (CPM)
Permanent Judicial Committee (PJC)
Sexual Misconduct Response Team (SMRT)
Point of Contact: Deborah Mayhew, RE, Moderator
Semi-Monthly Meeting: Fourth Tuesday, 4 PM – 8 PM
Core Values
Cultivating Healthy Congregations
Living a Reformed Faith
Fostering Innovation
Pursuing Unity with Diversity
Choosing Authenticity
Deborah Mayhew, RE, Moderator
Forrest Claassen, TE, Staff
Tom Cramer, TE, Staff
Carol Bridgeman, Support Staff
Hagar Benitez, RE
Chineta Goodjoin, TE, PLR Moderator-Elect
Sue Currie, RE
Bill Ewing, RE
Rob Langworthy, TE, GCT Moderator
Jesse Lund, TE, Trustees Moderator
Steve Sweet, TE, SCT Moderator
Tim McCalmont, TE
Marilyn Moore, RE
Winston Presnall, TE, SR Moderator
Joseph Shin, TE
Lynn Stone, TE
Steve Sweet, TE, PLR Moderator
Jerry Tankersley, TE
Steve Wirth, TE, COM Moderator
Council Acronyms:
COM – Committee on Ministry
CPM – Committee on Preparation for Ministry GCT – Generative Catalyst Team
PLR – Presbytery of Los Ranchos
SCT – Strategic Coordinating Team
SR – Staff Relations