Next Gathering: May 28, 2020

Date & Location
May 28, 2020 – Zoom Conference Meeting
Business Meeting: 4:00-6:00pm
Due to the nature of zoom meetings, only members with voting privileges will be able to register for the meeting. The password to the Commissioner Packet has been sent to voting commissioners. If have you not received the password, please email [email protected]. Registration is closed. You may view the live stream meeting on Facebook.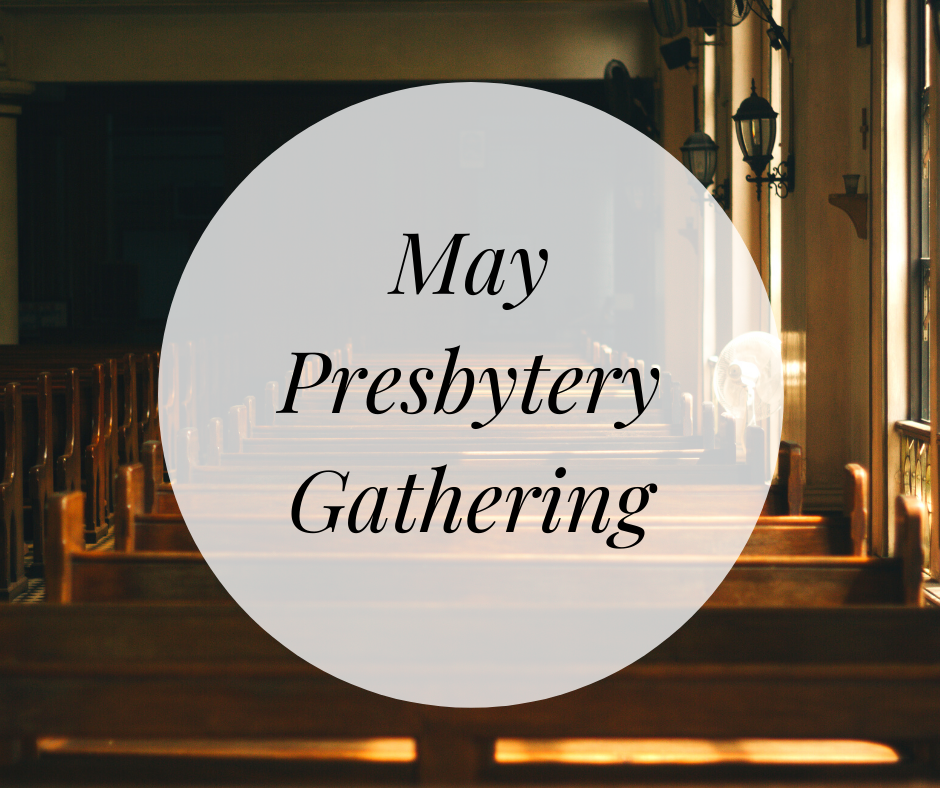 Guest Viewing for Zoom Business Meeting
We will provide a livestream viewing to our Facebook page for guests that wish to view the meeting.
Voting commissioners will need to register their attendance as soon as possible in order to plan for our scheduled practice sessions. All attendees must register by end of day, May 27th.
Registration includes the following meetings by Zoom:
The Presbytery Business Meeting: May 28th 4:00-6:00pm (sign on as early as 3:00pm)
Practice Sessions:
I – May 19th 12:00-12:30pm
II – May 26th 3:00-3:30pm
III – May 26th 4:00-4:30pm
New Commissioner Orientation:
May 22nd 11:00am-12:00pm
We will record the New Commissioner Orientation and provide a link to view it on the main Gathering Page later that afternoon.
All meetings and practice sessions will include the option for Korean translation, but you will need to register in advance for this option.
2020 Gatherings:

Saturday, February 29, 2020
at Vietnamese Presbyterian Church, Garden Grove
Thursday, May 28, 2020
Zoom Conference Meeting
Saturday, September 26, 2020
at Canyon Hills, Anaheim
Thursday, November 19, 2020
at Orange Canaan Presbyterian Church, Santa Ana
Vice Moderator:
Chineta Goodjoin