Next Gathering: November 19, 2020

Facebook Viewing from Zoom Business Meeting
A video from our September 24, 2020 livestream to our Facebook page is available for viewing.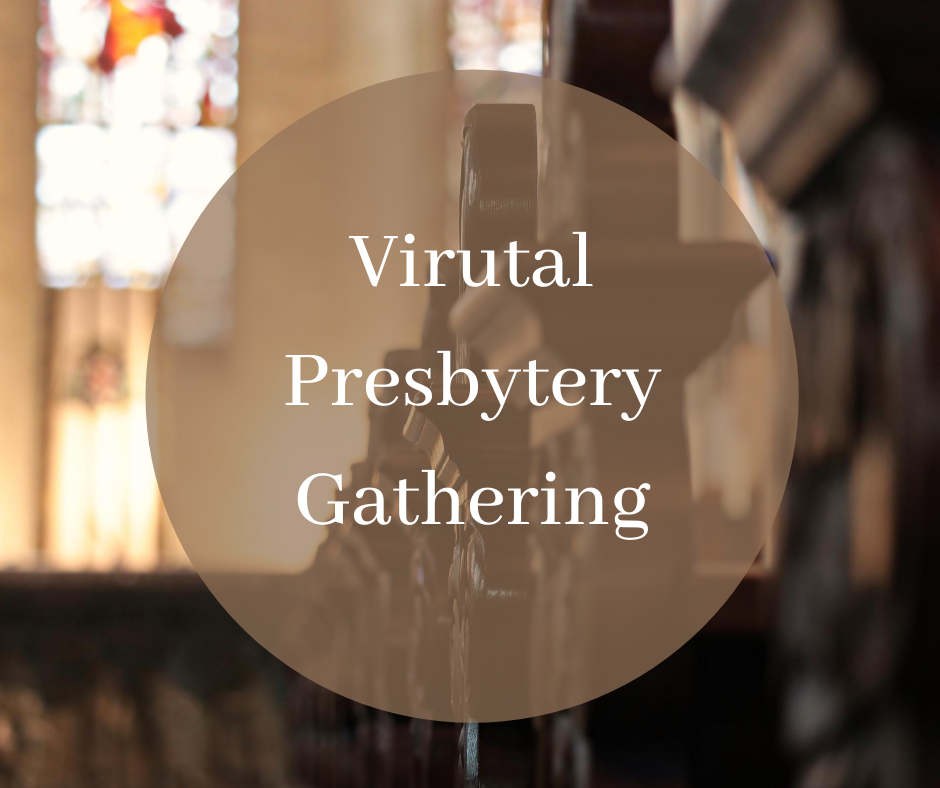 Guest Speaker:
Rev. Dr. Diane Moffett
We were honored to have Rev. Dr. Diane Moffett, President and Executive Director of the Presbyterian Mission Agency, join us during the meeting. She provided us with our opening devotion and a short presentation on the Matthew 25 initiative of PCUSA, which is dedicated to actively engaging the world to serve those who are hungry, oppressed, imprisoned and poor. To learn more about Diane, please click here.
2020 Gatherings:

Saturday, February 29, 2020
at Vietnamese Presbyterian Church, Garden Grove
Thursday, May 28, 2020
Zoom Conference Meeting
Thursday, September 24, 2020
Zoom Conference Meeting
Thursday, November 19, 2020
at Orange Canaan Presbyterian Church, Santa Ana
Vice Moderator:
Chineta Goodjoin