Generative Catalyst Team (GCT)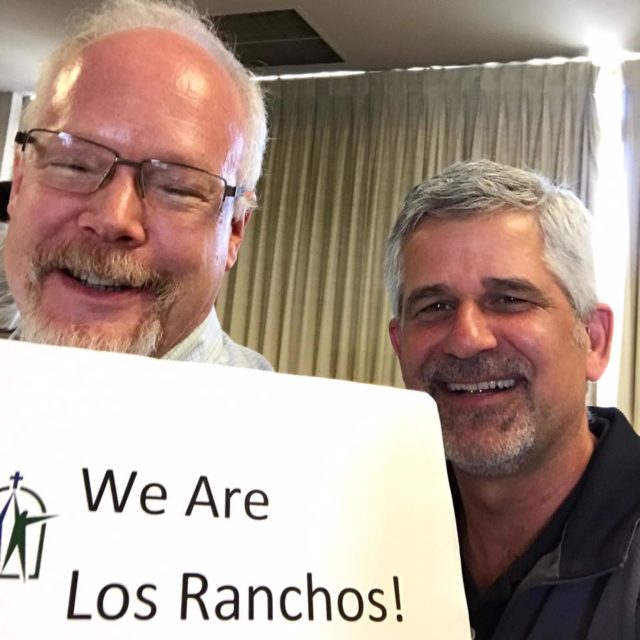 As the "balcony body," the Generative Catalyst Team is responsible for:
1. Evaluation of effectiveness and appropriateness of mission.
2. Developing media and integrated electronic communication.
3. Reviewing the budget to insure that resources go to missional priorities.
4. Bringing regular "Odyssey Reports" to the Presbytery Gatherings that raise challenges and opportunities for the Presbytery's consideration.
Point of Contact
:
Mark Davis
, TE, Moderator
Monthly Meeting: 2nd Wed of each month at the Mission Insite office in Irvine
Mark Davis, TE, Moderator
Tom Cramer, TE, Staff
Linda Clinard, TE
Rob Langworthy, TE
Dohwan Lee, TE
Mike Regele, TE
Kim Skilling, TE
We are called to sit in the "balcony" in order to play a two-fold function.
First, we sit in the balcony in order to take the "large view," to see what kind of synergy all the moving parts of the presbytery are creating when viewed together. This view is an analytical function that requires an angle of vision that is hard to see from down inside of one of the moving parts. It also requires us to explore tools and processes that can gather a "thick description" of our presbytery.
Second, we sit in the balcony to look off and take the "long view" of where God is leading us in the world. This view is a synthetic function, merging who we are, who we are called to be, and what God is doing in our contextual communities in order to respond faithfully.
This kind of vision takes faith when one is in a liminal space.
#wearelosranchos is a creative project sponsored by the Generative Catalyst Team (GCT) of the Presbytery of Los Ranchos that displays photos of our Vision Statement.
Our Vision Statement: "To be a community of flourishing congregations that joyfully participate in God's redemptive work through Jesus Christ in the world."