Generative Catalyst Team (GCT)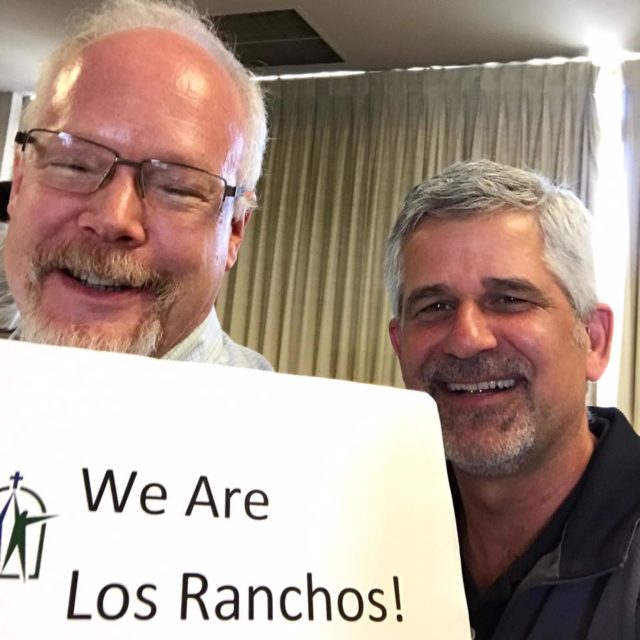 The GCT is the "vision team" of presbytery. It takes a "balcony view" of the presbytery's work, and thus evaluates the presbytery's efforts against its mission design (The Odyssey Report).
The GCT is responsible for:
1. Evaluation of effectiveness and appropriateness of mission.
2. Developing media and integrated electronic communication.
3. Reviewing the budget to insure that resources go to missional priorities.
4. Bringing regular "Odyssey Reports" to the Presbytery Gatherings that raise challenges and opportunities for the Presbytery's consideration.
Point of Contact: Co-Moderators Kim Skilling and Rob Langworthy
Monthly Meeting: 2nd Wed of each month at the Mission Insite office in Irvine
Kim Skilling, TE Co-Moderator
Rob Langworthy, TE Co-Moderator
Tom Cramer, TE Staff
Linda Clinard, TE
Dohwan Lee, TE
Mike Regele, TE
Judy Anderson, RE
It is possible for any organization to get so caught up in day-to-day operations that it loses its ability to see its mission field clearly, much less, to adapt to changing circumstances. The GCT makes space to gain a broader perspective on the society and culture in which our congregations and partnerships serve. To "get on the balcony" does not mean to run away from "the fray," but rather to pause long enough to notice patterns and see possibilities for ministry in an ever-changing mission field.
#wearelosranchos is a creative project sponsored by the Generative Catalyst Team (GCT) of the Presbytery of Los Ranchos that displays photos of our Vision Statement.
Our Vision Statement: "To be a community of flourishing congregations that joyfully participate in God's redemptive work through Jesus Christ in the world."