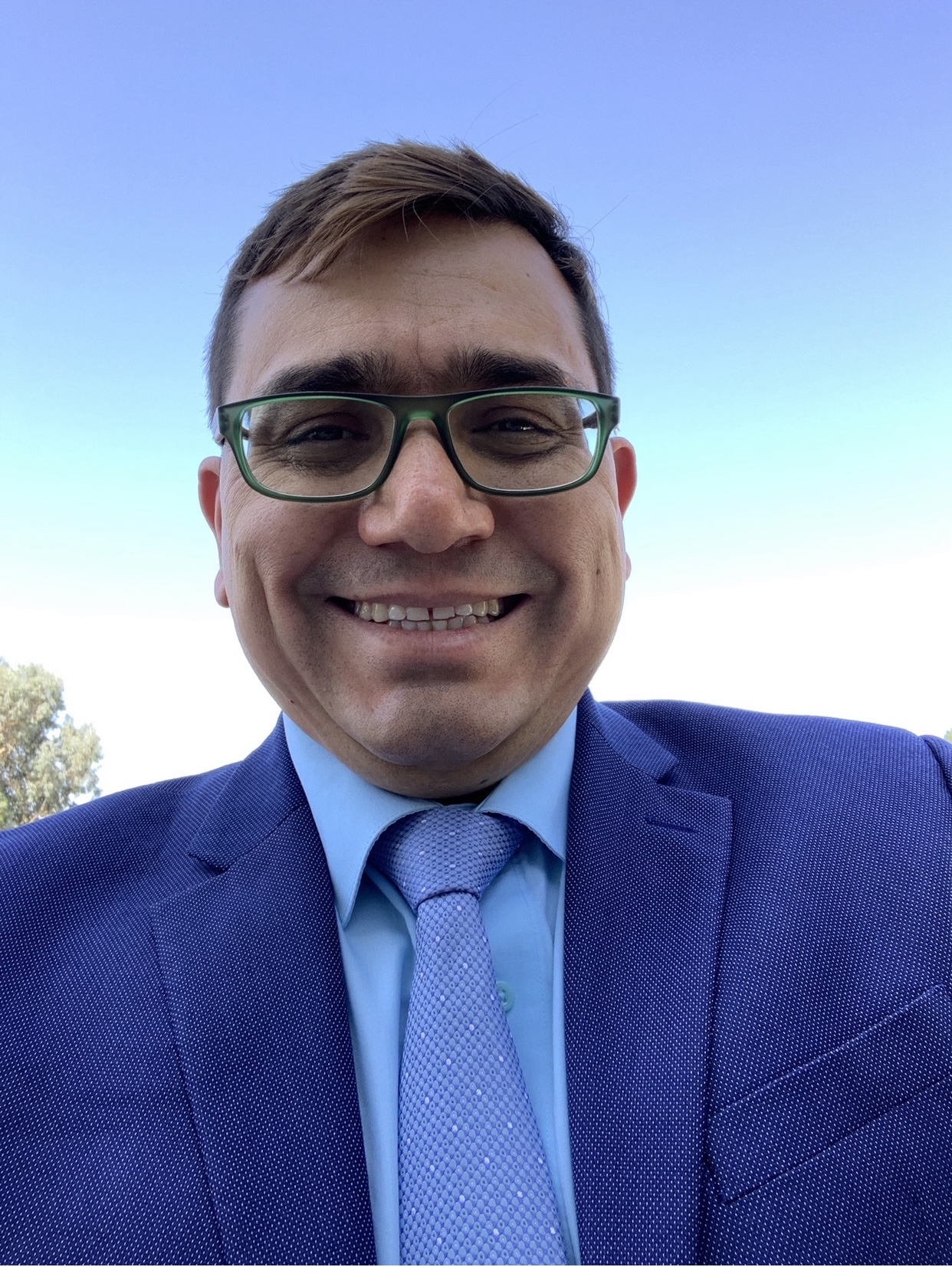 Since October 2010, Alfredo has been consulting with Los Ranchos Presbytery congregations. The purpose of the position is to partner with leaders of Los Ranchos Presbytery to develop a new strategy for self-sufficiency and new models of ministry among churches looking for transformation or to establish new worshiping communities in our region.
Alfredo comes to our presbytery with more than 25 years of pastoral experience and consulting services and leadership development. He has served various communities in Venezuela, Colombia and the USA. He focuses his ministry on creative and imaginative vision and mission, lay equipping, church growth, evangelism, partnership development, community transformation and institutional renewal.
Alfredo's enthusiastic leadership and strong faith inspires leaders to consider "what can be," and then he walks along side them as they learn new practices, unfold their vision and gifting to lead their congregations.
Because Alfredo is a collaborative leader, and because our congregations have so much potential for development, Alfredo is continuously asking for input from pastors and lay leaders as he helps coalesce a new strategy for new worshiping communities and church transformation in Los Ranchos Presbytery.
In his own words, "I would like to nurture and develop a team of 'pioneers' to explore new ways of developing and redeveloping congregations. I will make sure that the vision and work of these groups is well-communicated among all the congregations and entities within our presbytery."
---
To contact Alfredo Delgado, Consultant
please use the form below.
Or call:
562-805-7844